WHY CHOOSE PENINSULA FITNESS?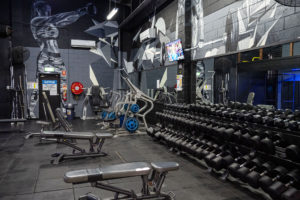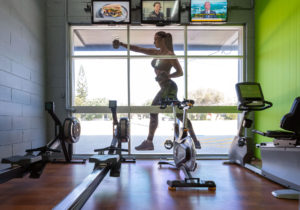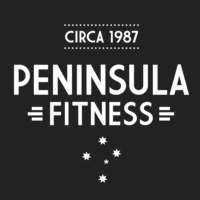 We are a family owned and managed 24 Hour Gym with 2 locations at Kippa-Ring & Margate on the Redcliffe Peninsula. Each of our gyms has an extensive range of cardio equipment, resistance machines, free weights, boxing and functional training equipment.
We pride ourselves on offering a welcoming environment for everyone, whether you are a regular gym goer or just starting out, we're confident you'll fit right in.
And although we have plenty of equipment, we also have plenty of space! Both our locations are bigger than the average 24/7 gym and parking is freely available.
We have been operating in Redcliffe since 1987 and continue to provide the best value for money gym on the Peninsula. Come in and check us out during our staffed hours and we'll show you around and set you up for a free trial before you commit to joining. We're sure you'll enjoy meeting your fitness goals with our friendly community of staff and members.
LOCATIONS & HOURS

We have two locations on the Redcliffe Peninsula, at Kippa-Ring and Margate. Unlimited 24/7 access to both locations is included in our memberships.
Why not come in during our staffed hours and check us out today? We'd love to show you around! If we're unstaffed contact our Owner/Manager Leyre Farrar on 0410 601641.
Staffed Hours
Monday
9:00am – 12:00pm
3:30pm – 6:30pm
Tuesday
9:00am – 12:00pm
3:30pm – 6:30pm
Wednesday
9:00am – 12:00pm
3:30pm – 6:30pm
Thursday
9:00am – 12:00pm
Friday
9:00am – 12:00pm
Saturday
9:00am – 12:00pm
Sunday
Unstaffed
MEET OUR MANAGEMENT TEAM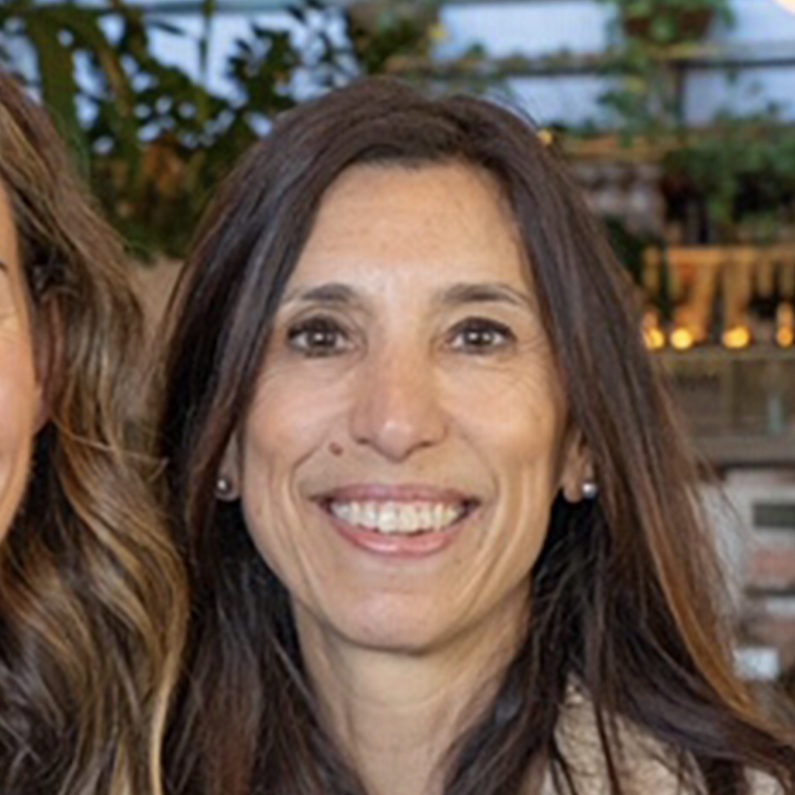 LEYRE FARRAR
Owner Manager
Certificate III in Fitness
Leyre (pronounced Lay-ra) was born in Spain and immigrated to Australia in 1998. Leyre has been a fitness enthusiast all her life and is proud and excited to be the owner of Peninsula Fitness. Leyre has a naturally outgoing personality and loves chatting to members so please say hello when you see her!
PAUL JOOSTE
Personal Trainer
Certificate III & IV in Fitness & Performance Nutrition Coach
His spirit runs deep through the forest…POWER STRENGTH DETERMINATION. Let's go! My lifestyle and fitness passion started as a young boy and athlete running circles in a forest on the Southernmost coast of Africa. A boy and his elephant brother. As a coach I take pride in providing a professional comprehensive service and approach of educating clients in lifestyle, nutrition, health and fitness. I am very passionate to help you achieve life changing, sustainable, long term and result driven goals. Whether it's to improve fitness, lose or gain weight, body transformation, building muscle, increase mental health and general wellbeing. I am committed to looking after you- body and mind- tailored to your needs. Premium personal training & performance nutrition coaching: body composition assessments, caloric target setting, macro combination calculations, meal and dietary planning. Invest in your health today. You can do it!